World is going to end… AGAIN?
Oh please, people in the past has somehow predicted, but all of it was failed. But I'm not going to talk about that crap, lets talk about Selena Gomez!
I got this one Twitpic photo from Selena Gomez, shared by fellow blogger/twitterer @sparklingstar.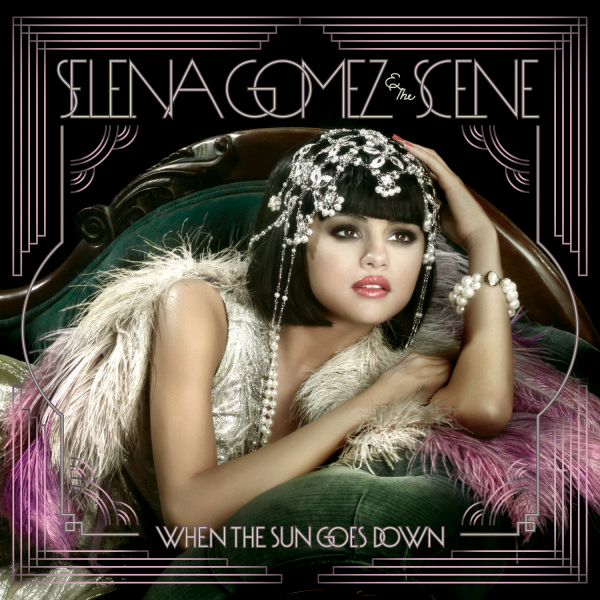 This is a sneak peek of her upcoming album cover for When the Sun Goes Down to be out on June 28.
ok… what about it Tom?
Eh.. the first time I saw this pic, it reminds me of Jessie J (Yeaay~! Uhuhh! Coconut Man.. Moonhead). Same hairstyle and heavy makeup, but this one is totally cute.
If I were to ask Jessie J,
"Sup' Jess, how do you like seeing Selena looks totally like you?"
I can assume that her reaction will be,
» Click to show Spoiler – click again to hide… «
What say you?
source: @selenagomez twitpic
How many bears can I grill? I, Bear Grylls, can grill only one bear because I only own a one-bear grill! Have a great day!! ~ @BearGrylls